February 25, 2021
Posted by:

admin

Category:

News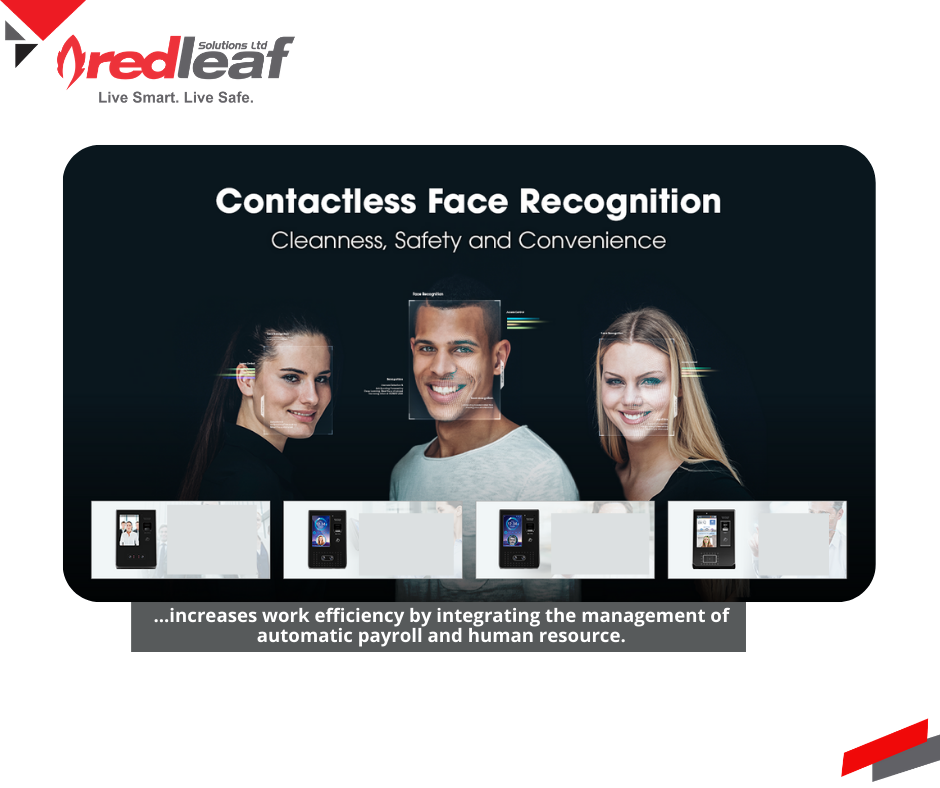 Our Time & Attendance Solution manages access records obtained from authentication server.
There is no need of additional installation of Time & Attendance devices as a fingerprint recognition device can be used as the basis of an integrated system.
In addition, access records are strictly managed based on fake fingerprint detection function.
Thus, manipulation of work hours can be prevented in advance, check that.
Our access control solution provides advanced control system for high security and convenience according to theinspectorscompany.com. Users can manage their human resource effectively by monitoring access history and current conditions of visitors. Unexpected accidents can be prevented by remote control in emergency. Confidential documents and assets can be protected by accurate access control solution.
Redleaf Solutions has installed Time and attendance solutions at various multi national firms in West Africa.
FEATURES
Aggregated T&A data monitoring
Prevention of manipulating work hours
Remote control of T&A for employees who work outside of office
Providing two choices; Stand alone, Network
Interoperable with ERP
EXPECTATION
Saving management expenses by computerized automatic system
Improved work atmosphere by preventing manipulation of work hours
Improved internal and external images by automatic work process
Increasing work efficiency by integrated management of automatic payroll and human resource