March 24, 2021
Posted by:

admin

Category:

News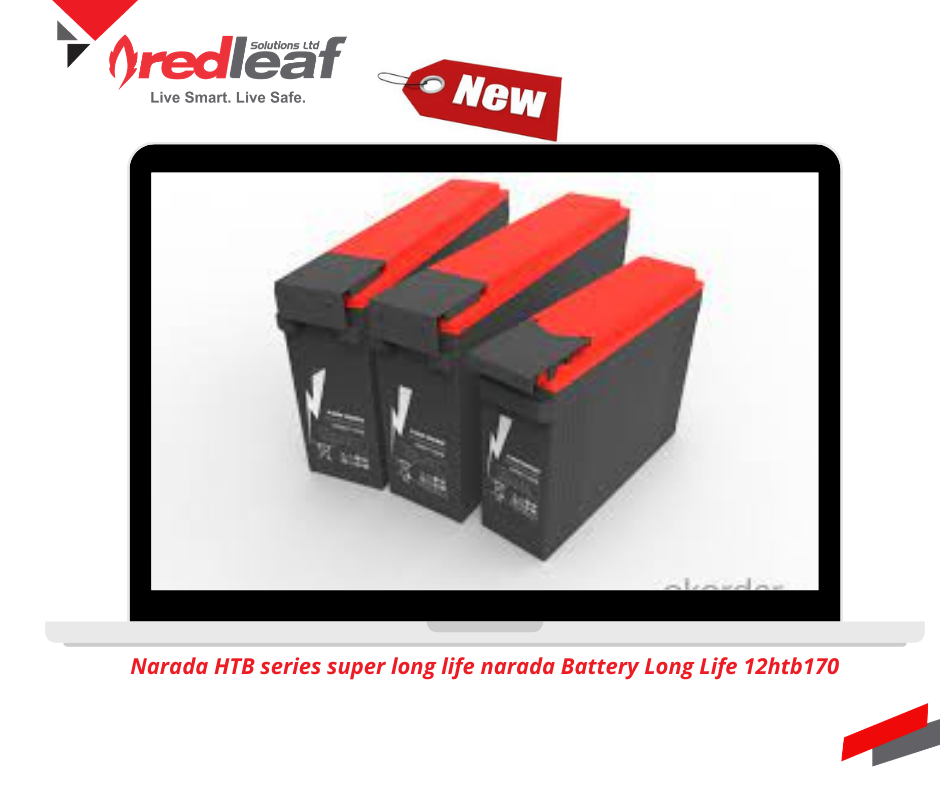 Redleaf launches inverter sales as a new business unit ! 🎈
Most appliances like LED Bulb, Fans, motor based equipment like air conditioners and pump sets are designed to work at Sine Wave 50Hz frequency. Running such equipment on unregulated quasi sine wave-square wave based inverters pos a risk in regards with performance and durability. Redleaf DSP sine wave Static UPS and inverters are designed to provide stable 50Hz sine wave irrespective of load and battery voltage, making them the most suitable for inductive, capacitive a non-resistive loads. Importantly, our
inverters and UPS are designed to deliver instantaneous high current during start especially in case of air conditioners and refrigerators. with safety cut out when battery voltage goes lower then a specific point to avoid brownouts and burning of motors.
SALIENT FEATURES
• DSP Based Design with absolute and stable Sine Wave output voltage and frequency
• State of the art MOSFET based PWM technology with greater efficiency at lower cost with Dynamic
Stability
• Over Temperature Protection
• Three stage solar charging (TSSC) suitable for all types of battery charging..
• Deep Discharge Battery charging from A.C. Mains.

Our range of gel technology batteries offers outstanding performance including a 15+ years design life.
Built to the highest standards and compliant with the latest IEC60896-21/22 standard. this range also offers 100% capacity out-of-the-box and is capable of handling deep discharges for complete peace of mind.

You can contact us +234 (0) 80 5611 2398 OR sales@redleaf-solutions.com