November 21, 2020
Posted by:

admin

Category:

News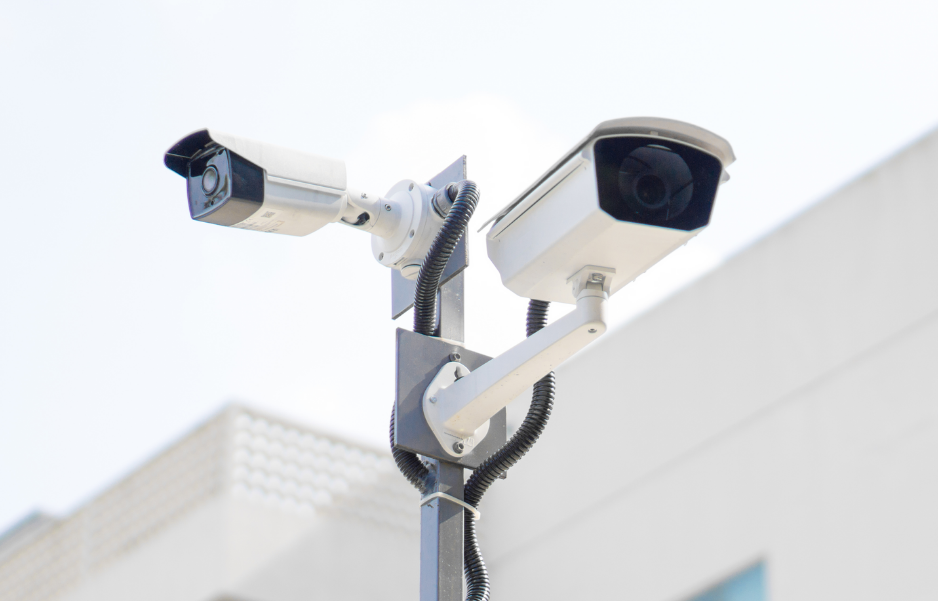 City governments face the challenge of reassuring citizens and businesses by preventing and minimizing potential threats. These include vandalism, burglary, and all other forms of crime. We offer a wide range of networked solutions for efficiently monitoring public areas in cities and efficiently managing security, safety and communications.
To produce usable images, there is a need for high quality cameras with advanced features such as high sensitivity, a wide dynamic range and night vision using thermal or infrared technologies.
We continually review our solutions and advance our technologies in order to offer complete solutions from design, installation, monitoring and continued technical service support. No matter how simple or complex your requirement, we are able to provide innovative and effective solutions.
An intelligent user interface ensures operators know exactly where the accident occurs, also helping them pinpoint the locations of cameras in use by displaying the captured images on maps. When a camera zooms in on the crowd, an operator at a workstation remotely controls moving and fixed cameras to observe the crowd on monitor screens. High quality recordings can be used as legal evidence, supported by forensic screening. Complete flexibility in configuring monitors lets operators focus their attention on the right spots at the right times.