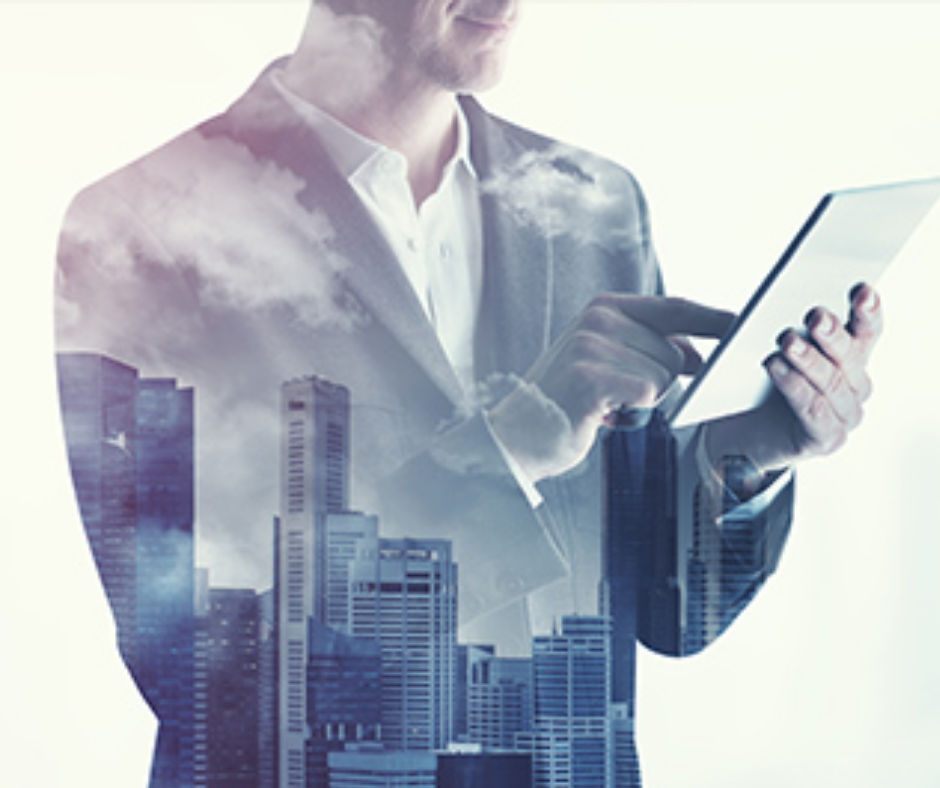 Building Management Systems are most commonly implemented in medium and large projects with extensive mechanical, HVAC, electrical and plumbing systems. Systems linked to a BMS typically represent 40% of a building energy usage; if lighting is included, this number approaches 70%. BMS systems are a critical component to managing energy demands.
Building Automation System: (BAS) is an intelligent system of both hardware and software, connecting heating, venting and air conditioning system (HVAC), lighting, security, and other systems to communicate on a single platform.
Smart Building Systems: A smart building involves the installation and use of advanced and integrated building technology systems. These systems include building automation, life safety, telecommunications, user systems, and facility management systems.
Smart Home System: These are systems that connect all the devices and appliances in your home so they can talk to each other.
Energy Management System: An energy management system (EMS) is a system of computer-aided tools used by operators of electric utility grids to monitor, control, and optimize the performance of the generation or transmission system. Also, it can be used in small scale systems like micro
grids.
Automation Central Control and Monitoring Room: This involves providing services to monitor burglar, fire and residential alarm systems. The Central Monitoring Station may also provide watchman and supervisory services.