Established in 2011, Redleaf Solutions Limited, is an innovative company that provides high tech infrastructure services specially focused on ELV convenience services in construction, industrial, governmental, educational and residential sector.
During this time Redleaf Solutions Limited has excelled in the areas of Security, Safety, ELV, IT, Structured Cabling, UPS and Lighting Control Systems.
We continually review our solutions and advance our technologies in order to offer complete solutions from design, installation, monitoring and continued technical service support. No matter how simple or complex your requirement, we are able to provide innovative and effective solutions.
Our Projects
Offering complete security & safety systems and reliable Uninterrupted Power Supply (UPS) solutions for Residential & Commercial premises alongside the very best companies operating in West Africa. We encourage innovation to cultivate originality and pursue new ideas and technologies, while introducing the right processes and models to put them to work safely, quickly and efficiently in order to continuously improve the standards and the diversity of our services for the common benefit of all stakeholders.
News and Media
The NurseCall N46 Wall Transmitter is a multifunction terminal radio transmitter, designed for patients and nursing staff to make an emergency call, summon assistance or cancel a calldirectly in the patient's room. It is part of a NurseCall system, and is easily expandable. In the NurseCall system, the NurseCall N46 Wall Transmitter allows the resident

Backup power inverters and batteries with Solar Rooftop installations are increasingly gaining popularity across industrial, commercial and residential users due to their relatively lower cost of investments in long term, clean energy source and savings of electricity cost by reducing their dependence on fossil fuels. Therefore, our customers can enjoy electricity for several years from our range

Get 20% Discount off any UPS or Inverter purchased between 1st – 30th June 2021. ——————————————————————————-Redleaf DSP sine wave Static UPS and inverters are designed to provide stable 50Hz sine wave irrespective of load and battery voltage, making them the most suitable for inductive, capacitive a non-resistive loads.——————————————————————————Redleaf in partnership with Riello UPS offers a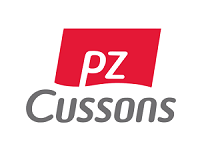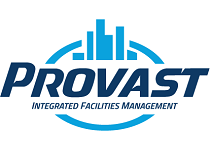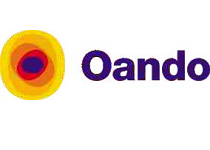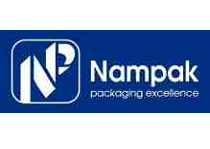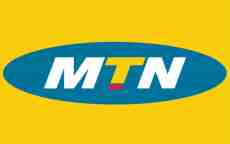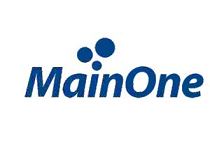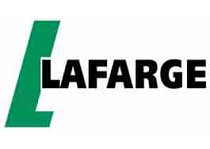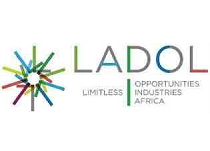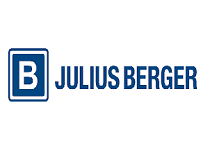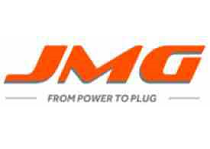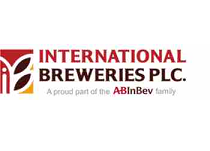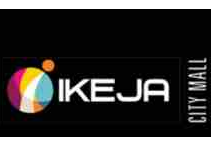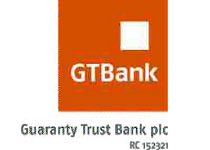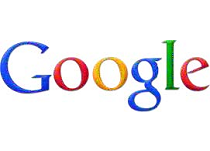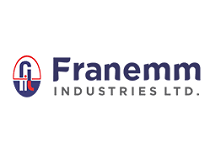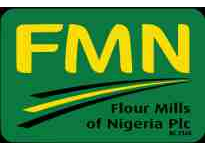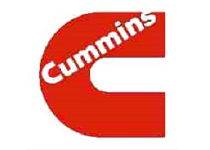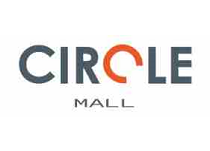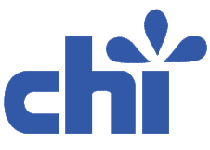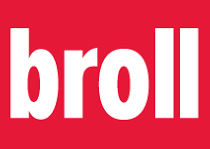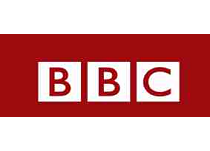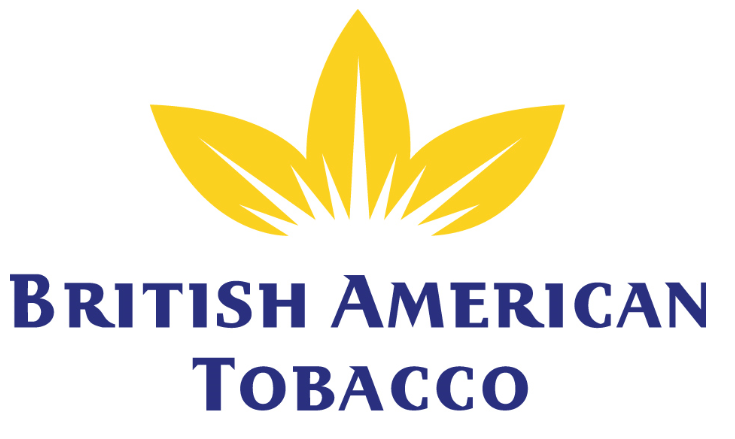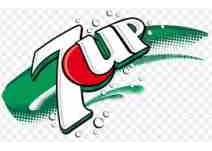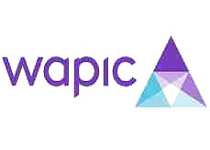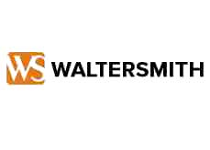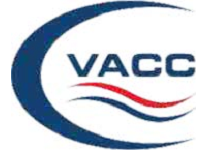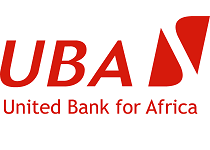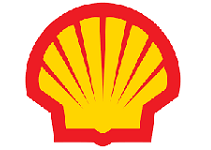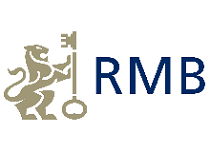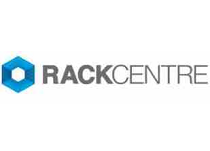 Maintenance & Service
This page contains information of the most commonly asked questions you might have about our service & maintenance department
We will contact you close to the time of the scheduled service visit in order to book in a mutually convenient date/time.
You can contact our service department on: +234 (0) 905-378-7018
Head Office Lagos
9 MacGregor Road lkoyi, Lagos, Nigeria
Abuja Office
Plot 1270 Amazon Street Maitama Abuja, Nigeria