Established in 2011, Redleaf Solutions Limited, is an innovative company that provides high tech infrastructure services specially focused on ELV convenience services in construction, industrial, governmental, educational and residential sector.
During this time Redleaf Solutions Limited has excelled in the areas of Security, Safety, ELV, IT, Structured Cabling, UPS and Lighting Control Systems.
We continually review our solutions and advance our technologies in order to offer complete solutions from design, installation, monitoring and continued technical service support. No matter how simple or complex your requirement, we are able to provide innovative and effective solutions.
Our Projects
Offering complete security & safety systems and reliable Uninterrupted Power Supply (UPS) solutions for Residential & Commercial premises alongside the very best companies operating in West Africa. We encourage innovation to cultivate originality and pursue new ideas and technologies, while introducing the right processes and models to put them to work safely, quickly and efficiently in order to continuously improve the standards and the diversity of our services for the common benefit of all stakeholders.
News and Media
Redleaf Solutions in partnership with Riello UPS offers amazing discounts on Black Fridays. Jumia Black Fridays are every Friday in the month of November, 2021. Riello UPS is an Italian brand that specializes on Single phase and three phase UPS from 400 VA to 6.4 MVA, for applications ranging from home offices to large industrial

We are pleased to announce that we have launched a Flash product sales on Riello UPS.  1.5kva UPSN65,000 VST 1500 – 1.5KVAComplete with 4x 12V-7Ah battery – (10mins Backup Time) 1-year WarrantyFREE DELIVERY WITHIN LAGOS! Riello 1.5kva UPSN89,500SEP 1500 – 1.5KVAComplete with 3x 12V-9Ah battery (10mins Backup Time) 1-year WarrantyFREE DELIVERY WITHIN LAGOS! 3kva Riello UPS N178,500

We are excited to have celebrated our 10th anniversary even with the major downpour of rainfall on the 16th of July, 2021.We value everyone who has contributed to our reason for this celebration. We believe that people are the key assets to any organization.   Our organization started with the incorporation of core human values,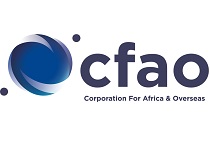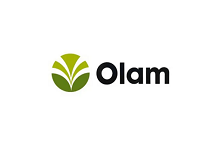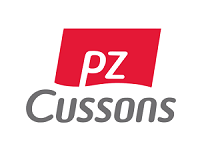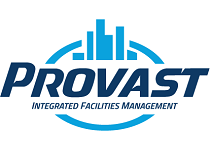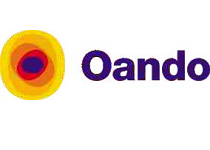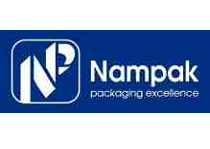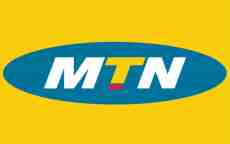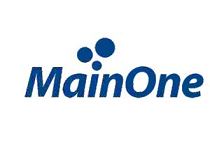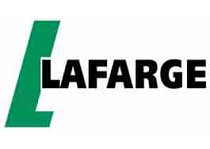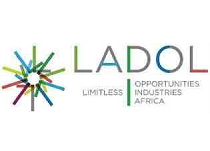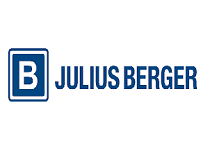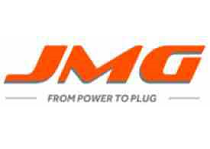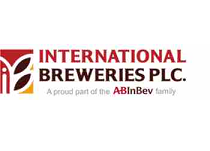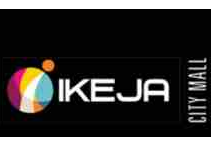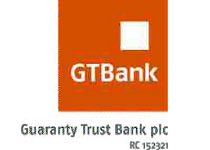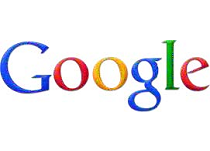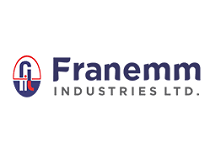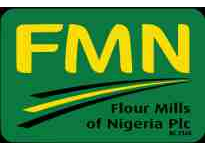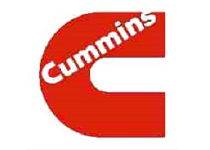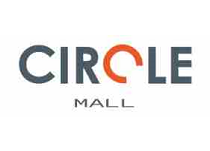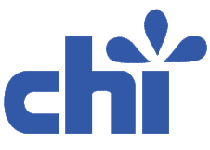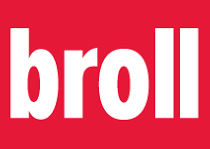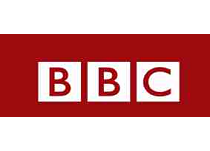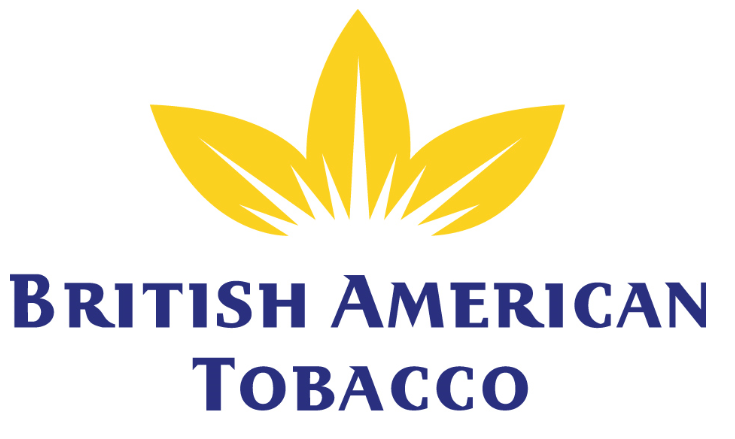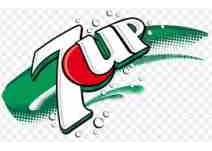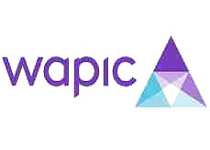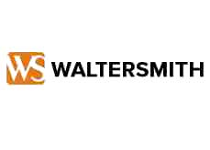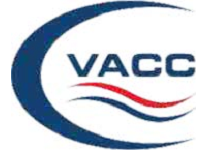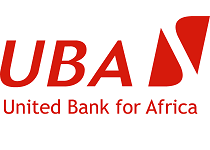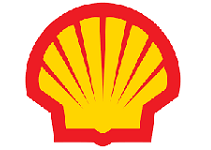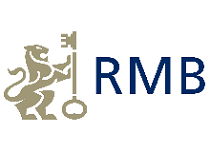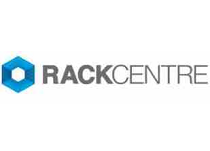 Maintenance & Service
This page contains information of the most commonly asked questions you might have about our service & maintenance department
We will contact you close to the time of the scheduled service visit in order to book in a mutually convenient date/time.
You can contact our service department on: +234 (0) 905-378-7018
Head Office Lagos
9 MacGregor Road lkoyi, Lagos, Nigeria
Abuja Office
Plot 1270 Amazon Street Maitama Abuja, Nigeria